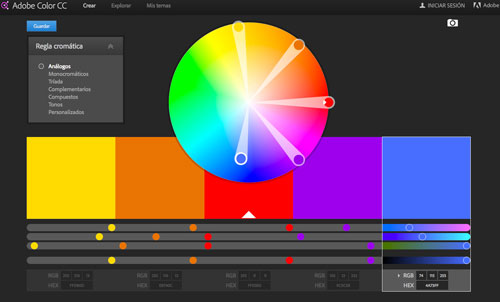 Cada día utilizamos el color en nuestros diseños. Acá te mostramos algunas herramientas que te pueden ayudar a escoger el color o las combinaciones perfectas para tu proyecto.
Rueda cromática | Esquemas de color – Adobe Color CC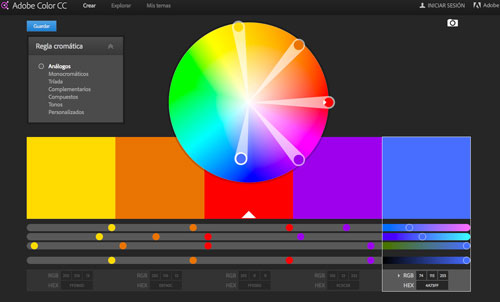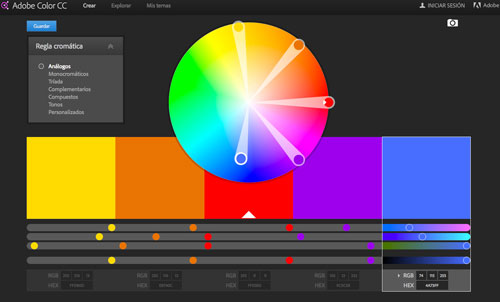 Pictaculous – A Color Palette Generator (courtesy of MailChimp)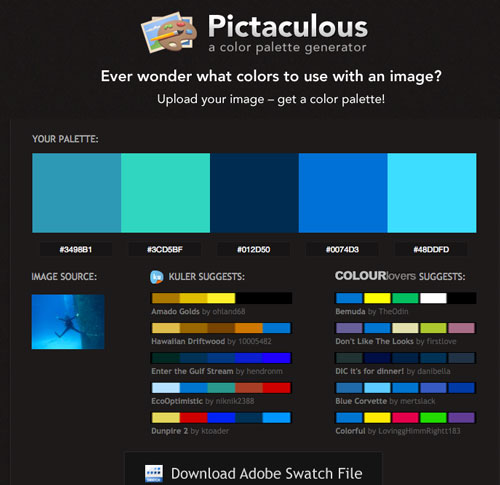 Color Trends + Palettes :: COLOURlovers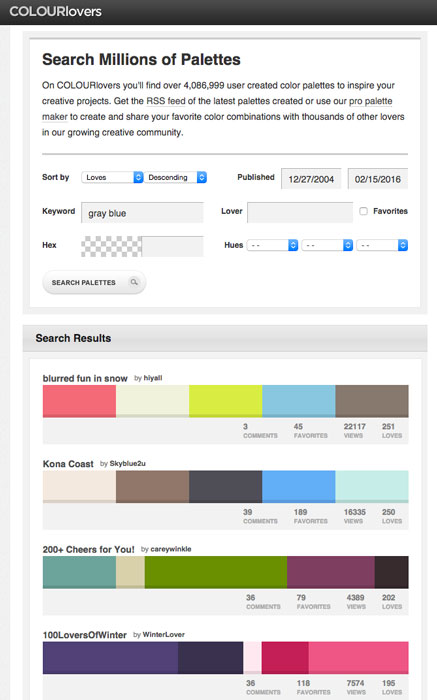 color.hailpixel.com · Swatch you doing?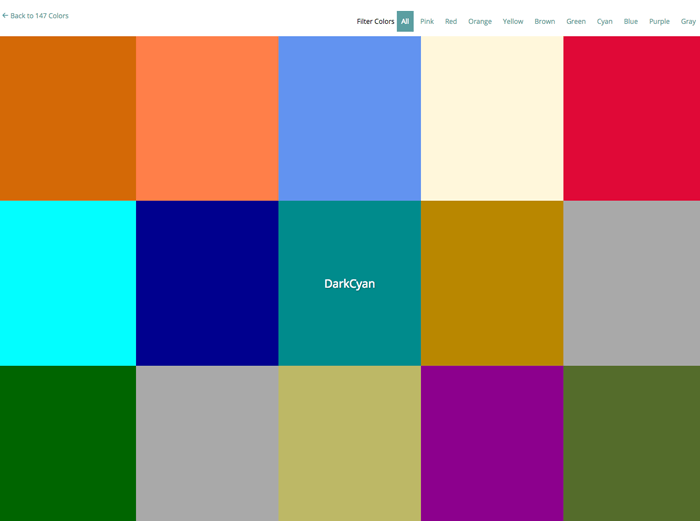 Hexu.al | Browser for words that make hex codes.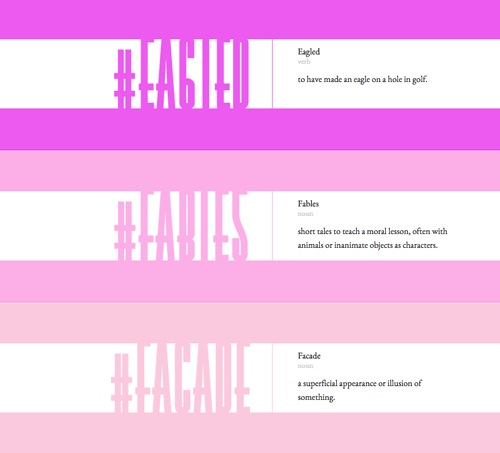 Sphere: Color Theory Visualizer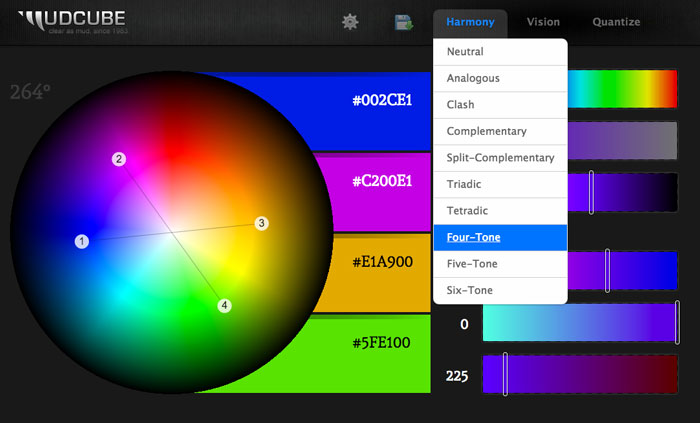 Ultimate CSS Gradient Generator – ColorZilla.com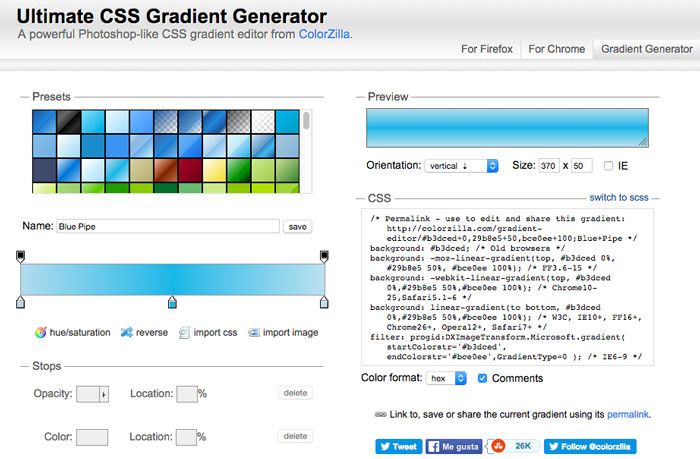 HEX 2 RGBA Color Calculator | by @Devoth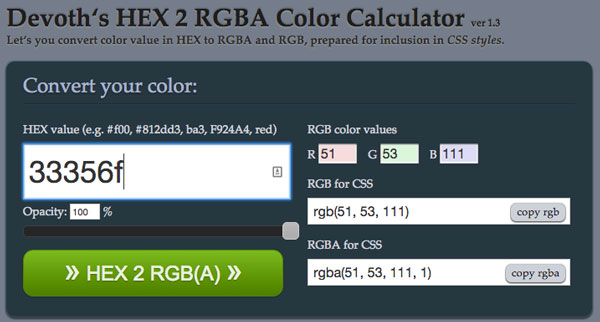 0to255 – A simple tool that helps web designers find variations of any color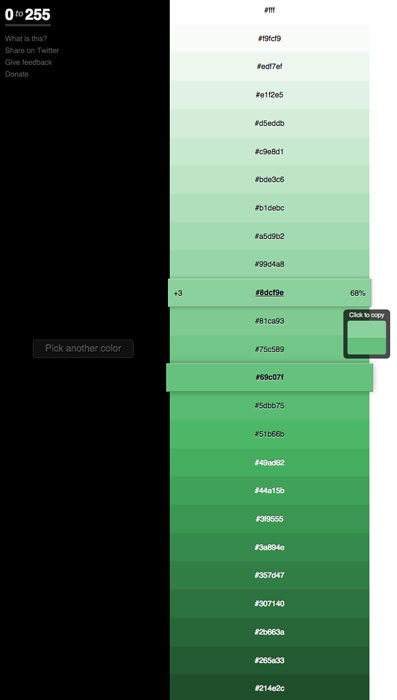 ColorSnapper — The Color Picker App for Mac OS X
Fuente: Vecindad Gráfica